Joan Danvers' College Years
Yet another story of SSU
In our story so far, Joan Danvers left Rooms to Let for SSU, eager to escape the gross smooching behaviors of the local grownups. But on arrival she found herself pulled in certain smooching-related directions herself.
We cover the rest of her college career with just a few dozen pictures from her photo album.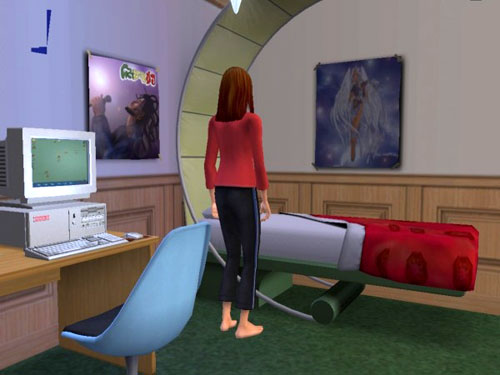 Dorm room improvements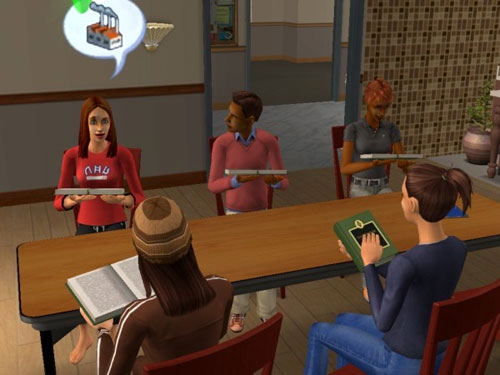 The Study Group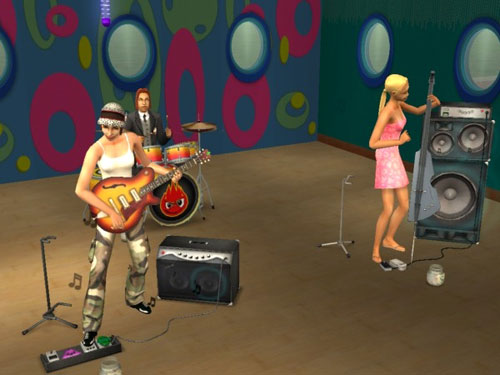 Jamming with friends at the Lounge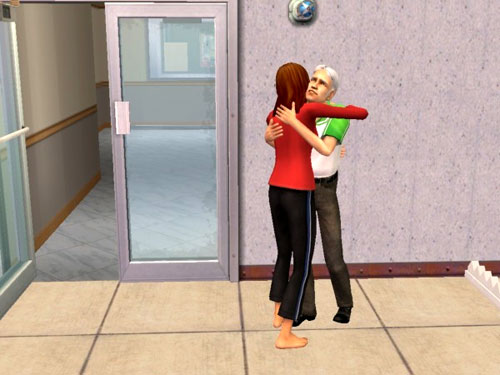 Visitors!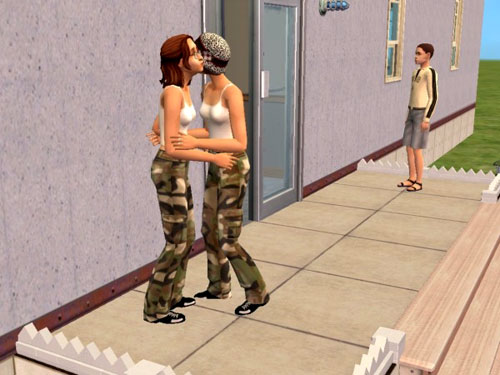 More visitors!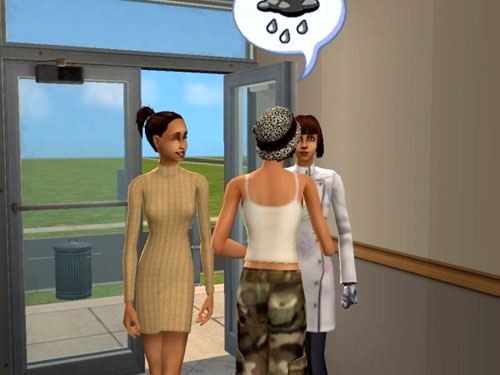 Yet more visitors!