Joan Danvers' College Years
Yet another story of SSU
In our story so far, Joan Danvers left Rooms to Let for SSU, eager to escape the gross smooching behaviors of the local grownups. But on arrival she found herself pulled in certain smooching-related directions herself.
We cover the rest of her college career with just a few dozen pictures from her photo album.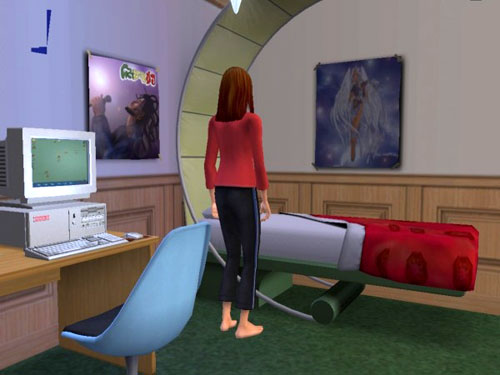 Dorm room improvements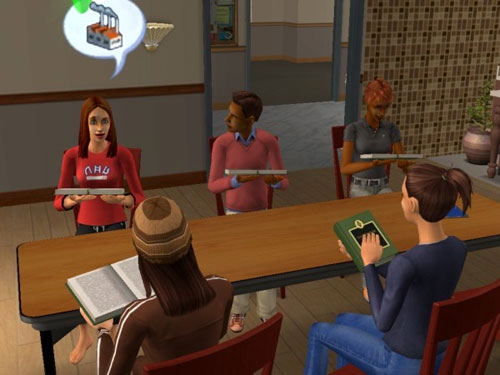 The Study Group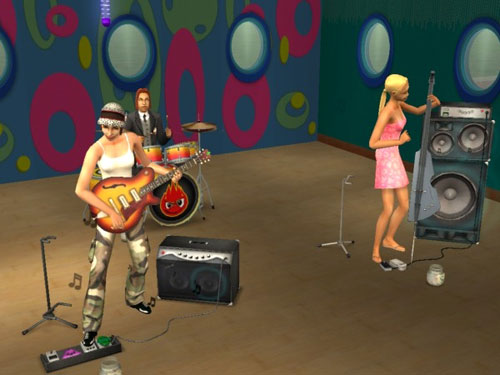 Jamming with friends at the Lounge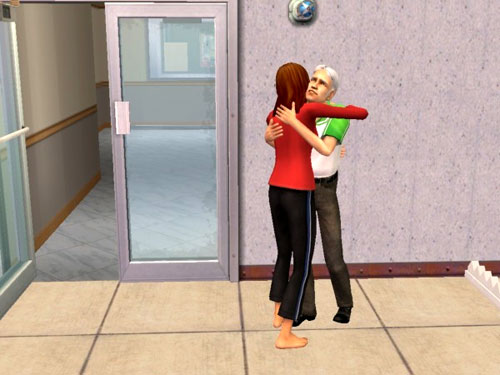 Visitors!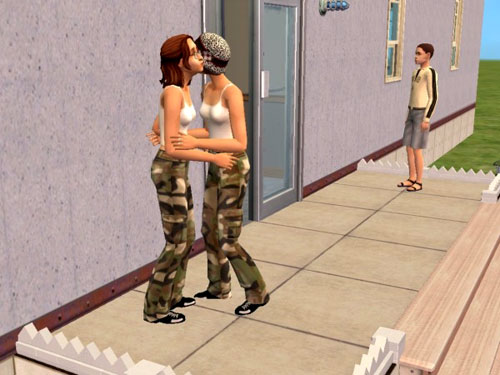 More visitors!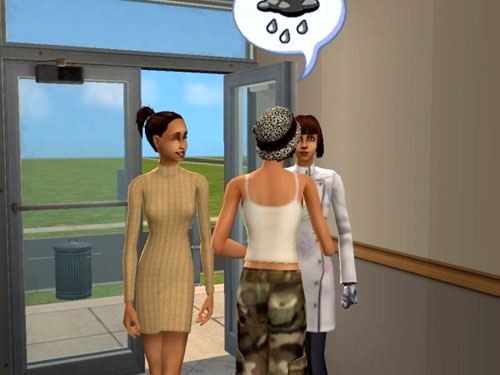 Yet more visitors!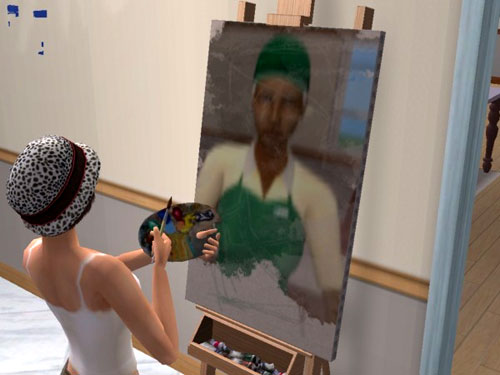 At the easel.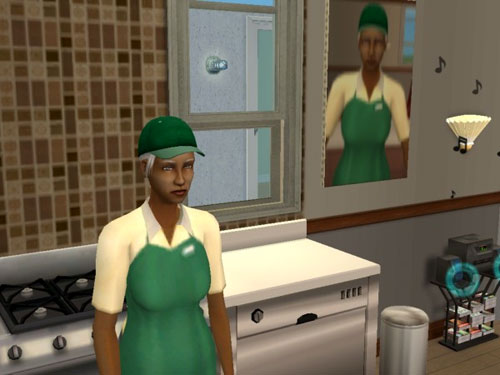 A perfect likeness.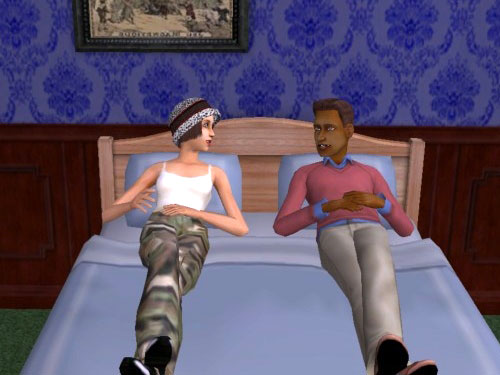 A quiet conversation.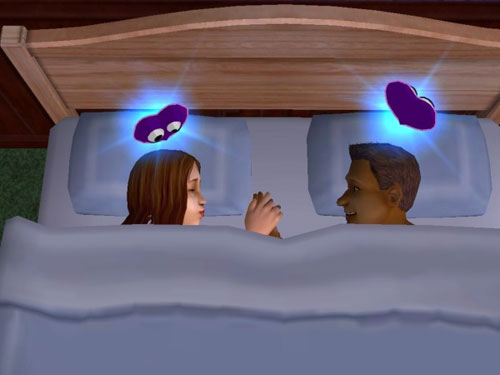 Between the sheets.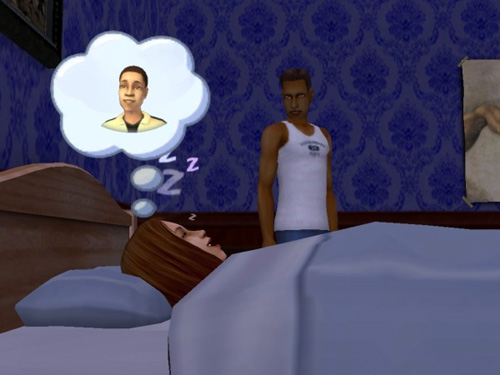 A loving gaze.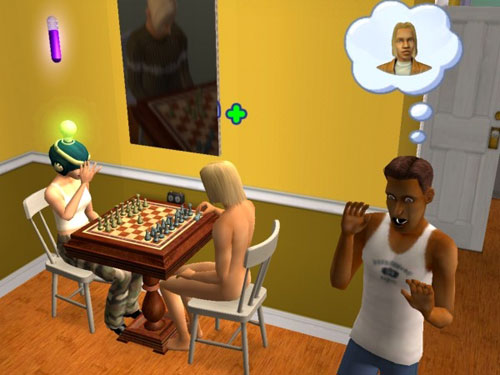 A friendly game of chess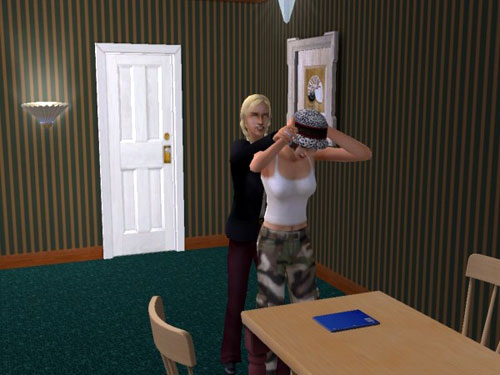 Inducted into the Landgrabb Society!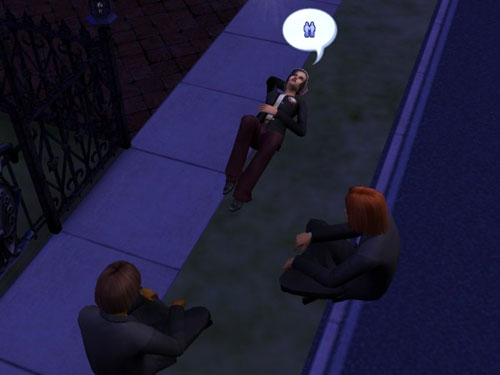 A friendly place to hang out.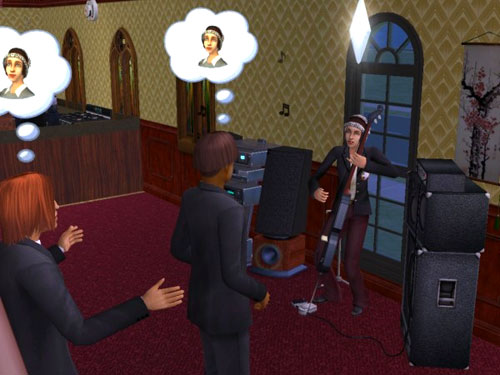 Playing for the crowd.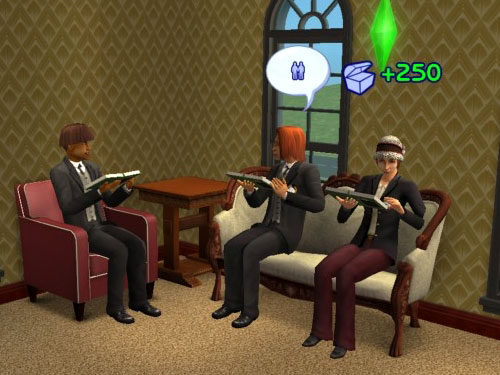 And, of course, geeking out.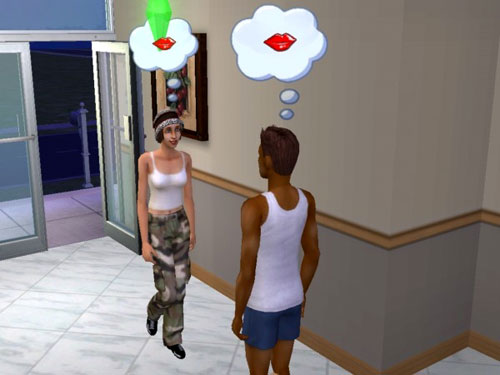 Back home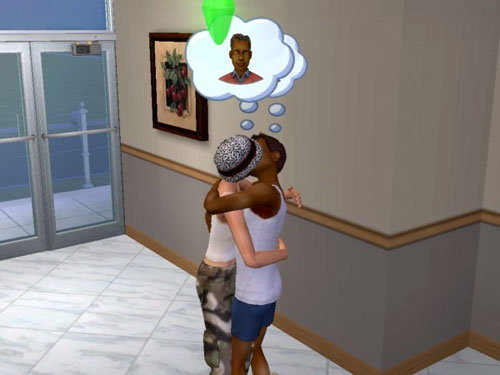 A warm welcome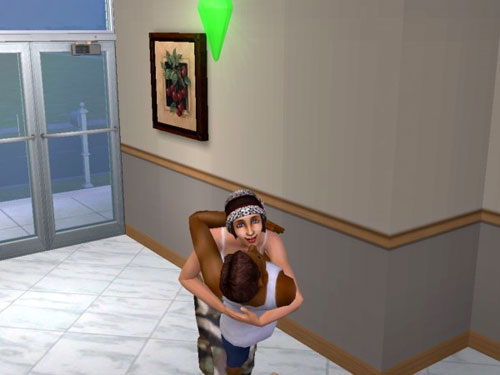 Hi, there!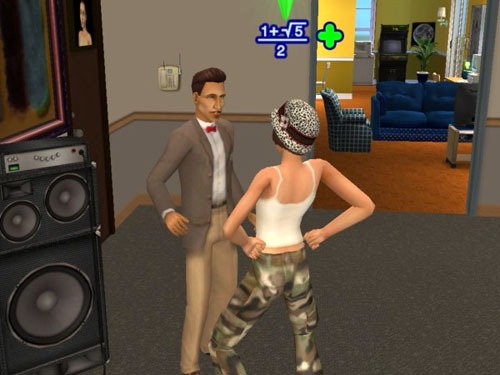 Impressing a Professor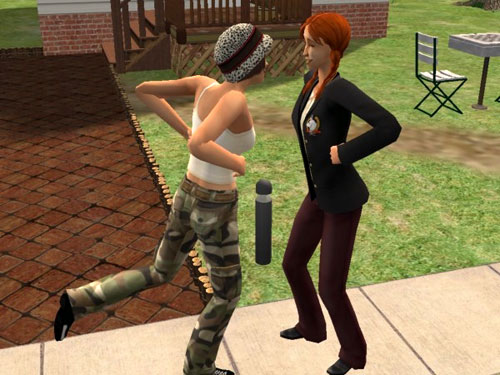 Visiting friends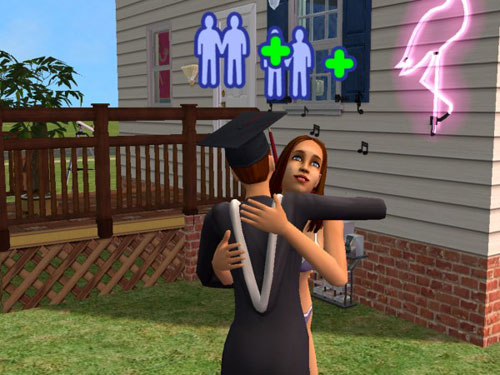 Moving off-campus!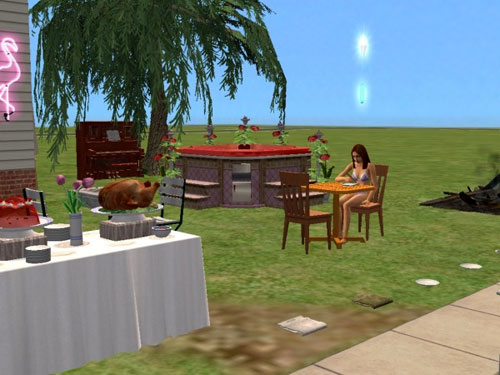 Alone after the party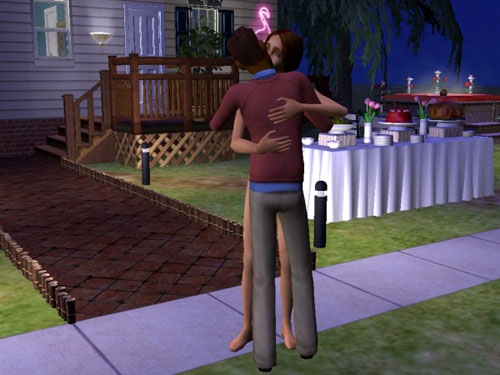 But not alone for long!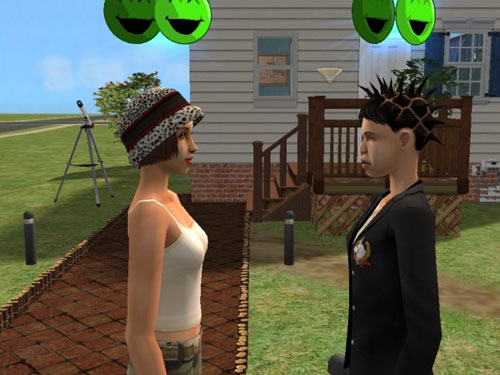 Making friends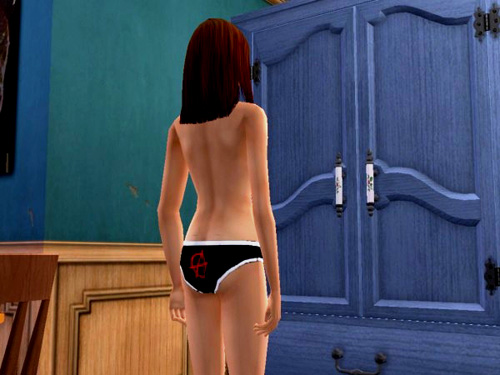 New clothes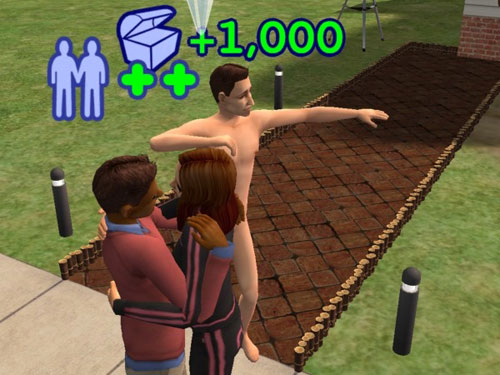 Strange visitors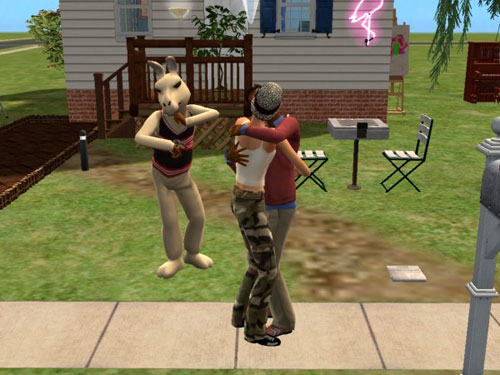 More strange visitors!
Serious scholarship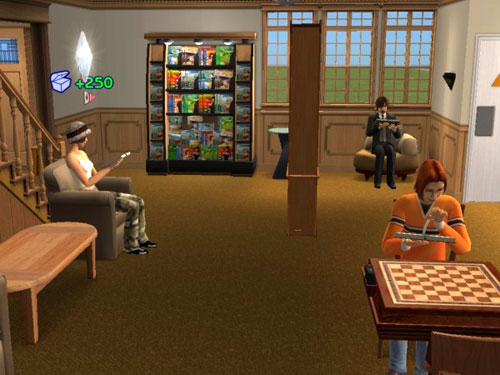 More serious scholarship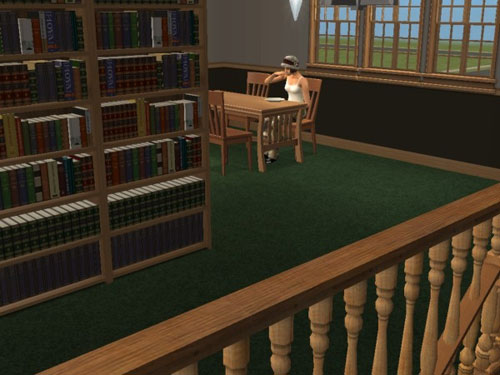 The ideal nerd lunch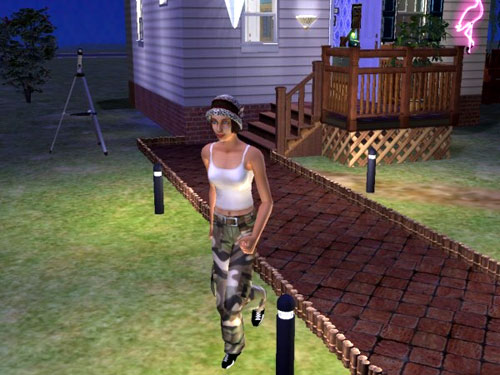 Off to the last senior year final!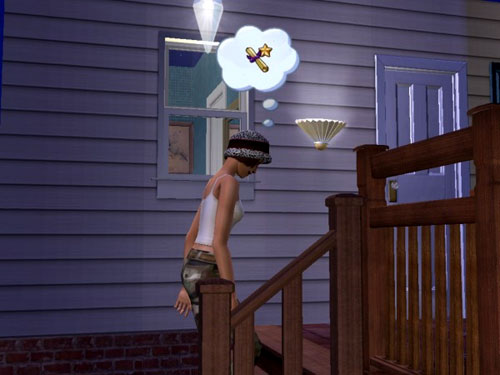 Returning in triumph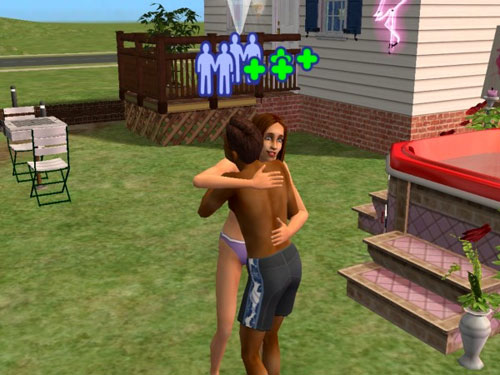 Passing the house along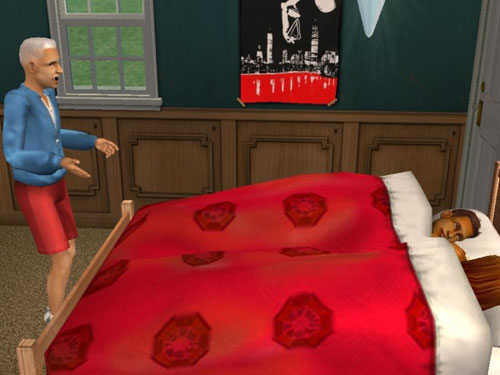 "Drop and give me twenty!"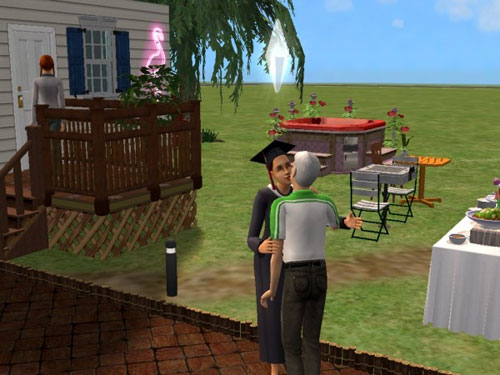 Guests arrive for the graduation party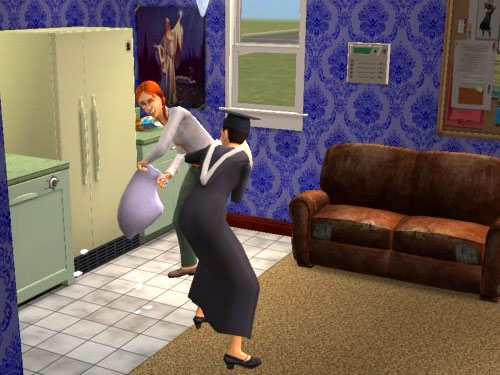 Pillowfight!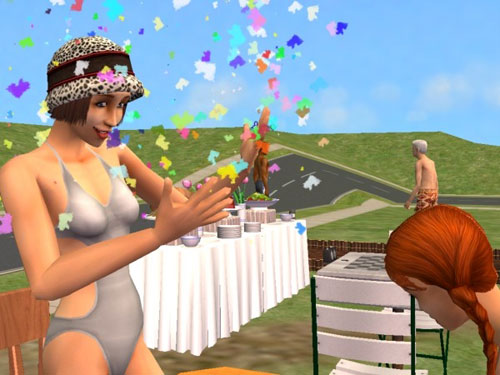 Adulthood!
Homeward bound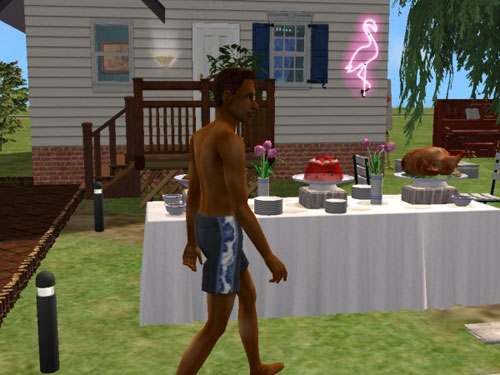 The heir is left to clean up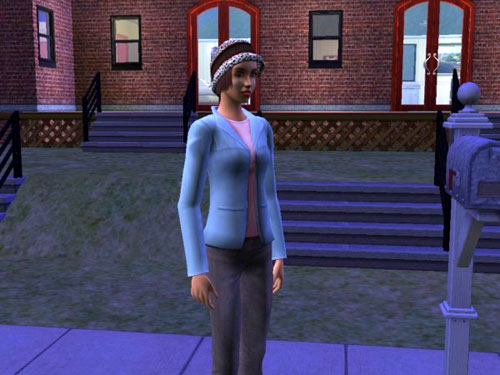 Back at good old Rooms to Let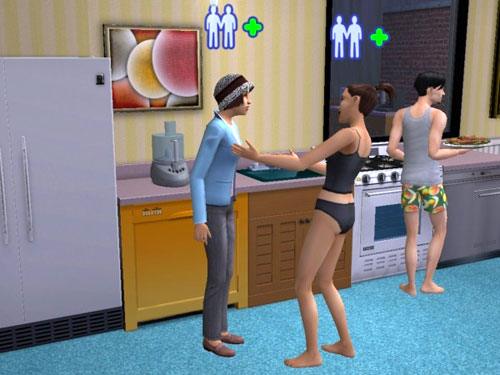 "Look how well you turned out!"
And that's it (whew!).
Later: Joan and Peran, Damion and half the faculty, etc, etc...