Jane and Martin and Samuel
Jane Stacks' wait finally ends
Jane Stacks has continued to prosper in the little house on Tank Street, while waiting for Martin to graduate from SSU and join her.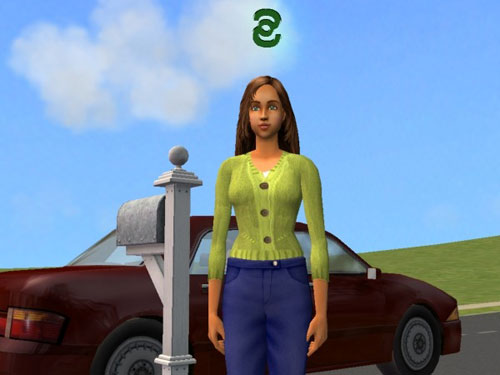 Another monetary milestone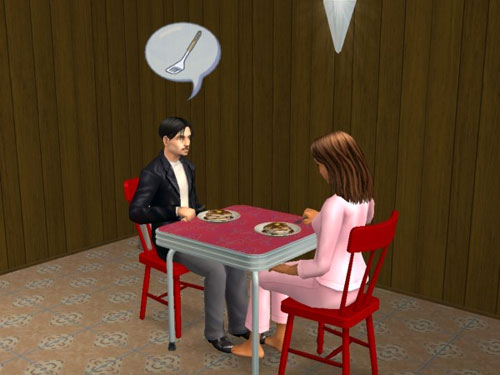 Lunch with a friend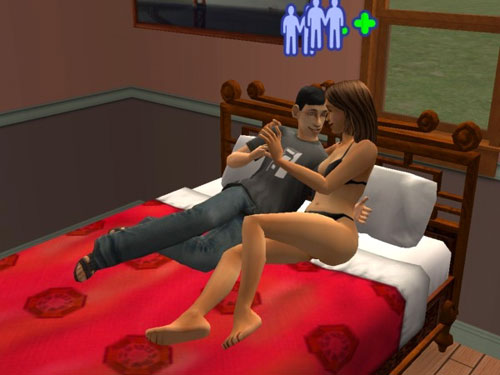 Cuddling with a special friend
What the successful artiste is wearing
As we saw awhile back, Martin graduated with honors and all, and headed back to the neighborhood.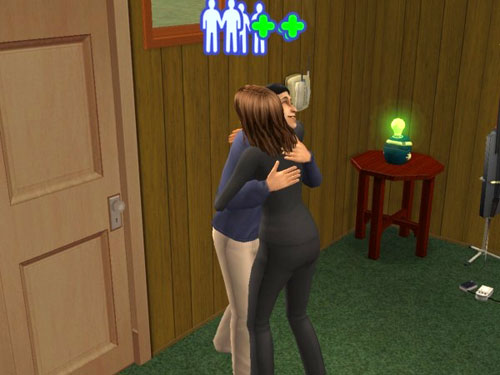 Home at last!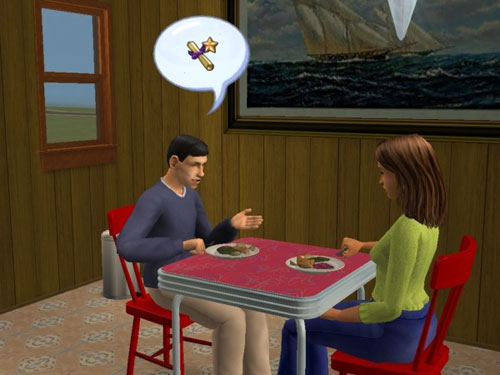 Martin fills Jane in on the last few semesters of gossip.
Since Jane's art career was bringing in a decent income, Martin was able to devote himself to, well, himself.