Eleanor the Tycoon
Endings and Beginnings
Meanwhile, over at the Raptors, Eleanor has gone into the business world.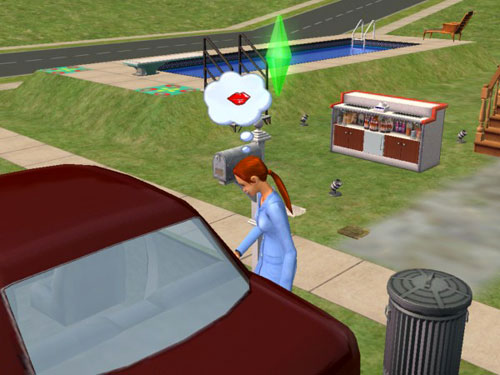 Finally, off to work.
She did startlingly well at her career (we suspect her of romancing her way up the ladder, but we can't prove it).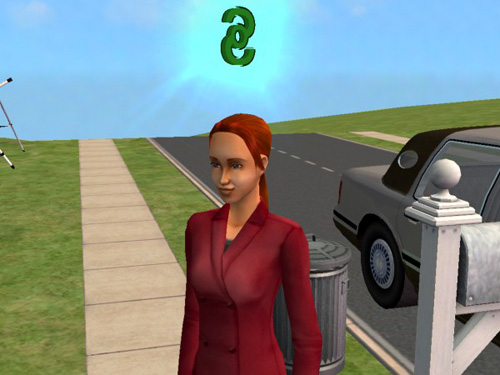 We're in the money.
She also developed an interest in local shorts-wearer Kennedy Cox.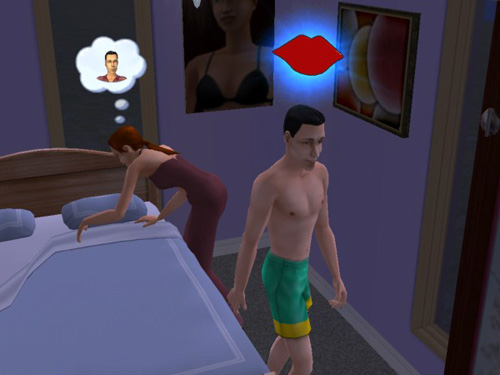 The memory of a kiss.
Brandi had been enjoying being Eleanor's live-in squeeze, but practical Knowledge Sim that she was, she felt that that time was ending.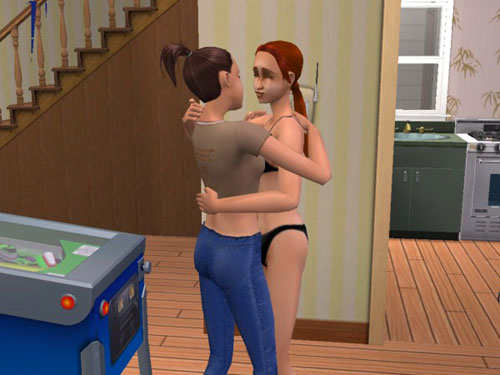 A good-bye kiss.
She called up some old minions on the phone (she'd long since given up her criminal career for medicine, but she'd kept her Rolodex), made some arrangements, and she was off.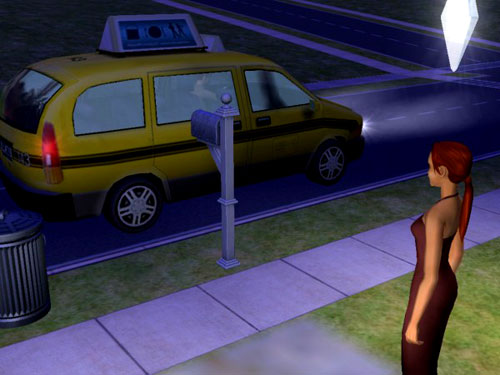 Eleanor's seen quite a few good-byes.
Eleanor continued courting Kennedy.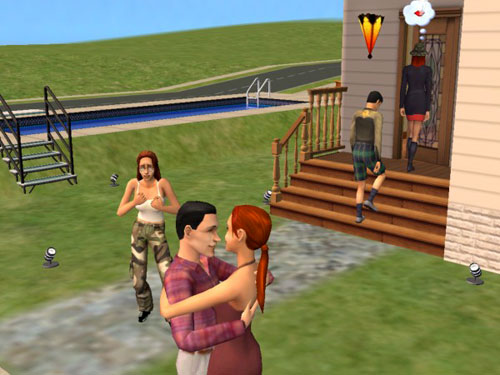 Quite a crowd!