A Rooms to Let Update
Mostly Joan and Peran
Some (many) pictures from the Rooms to Let scrapbook, picking up the story just after Joan Danvers came back from college.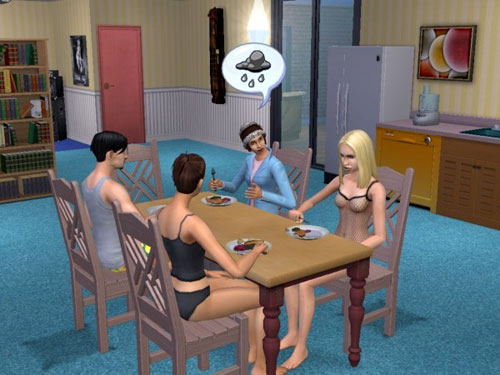 Joan immediately fit back into the Rooms to Let crowd.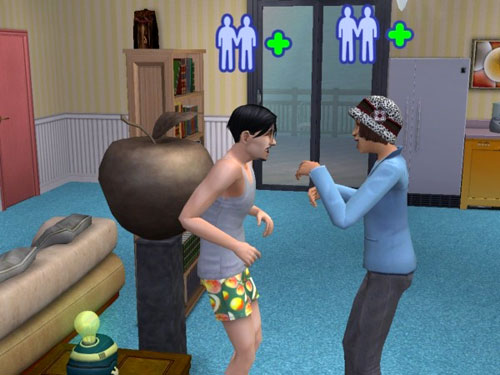 Peran Nolstovski quickly became a favorite of hers.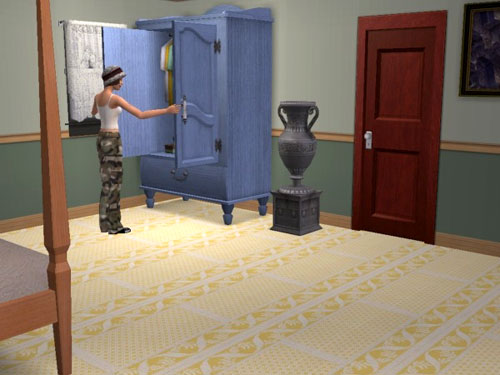 While her default adult clothes were fine for travelling, it felt good to be back in the family uniform again.
She and Peran spent lots of time together.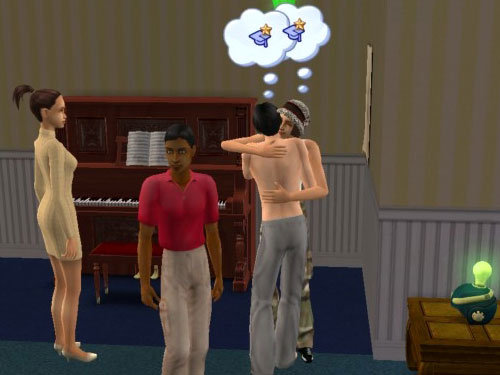 Great minds think alike.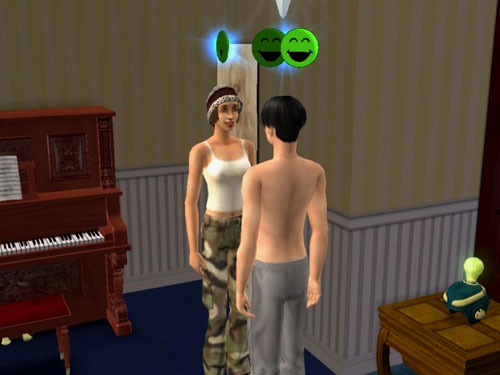 Best Friends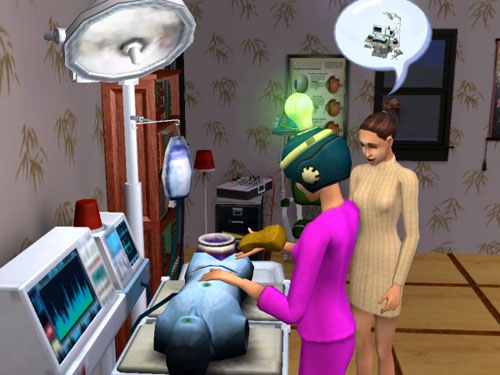 Of course she didn't neglect her studies, either.