A Rooms to Let Update
Mostly Joan and Peran
Some (many) pictures from the Rooms to Let scrapbook, picking up the story just after Joan Danvers came back from college.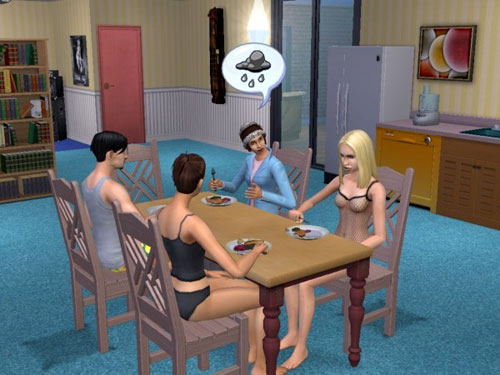 Joan immediately fit back into the Rooms to Let crowd.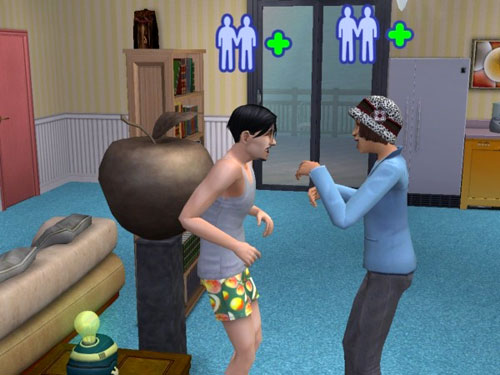 Peran Nolstovski quickly became a favorite of hers.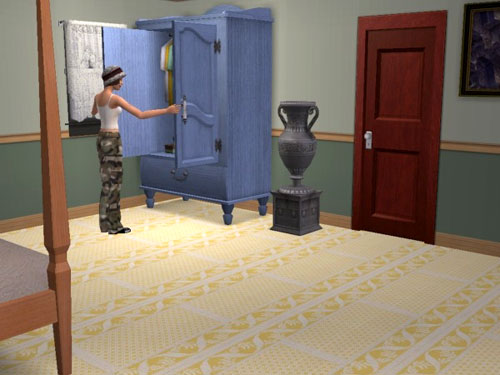 While her default adult clothes were fine for travelling, it felt good to be back in the family uniform again.
She and Peran spent lots of time together.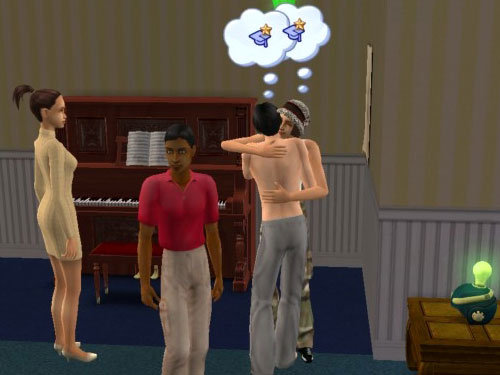 Great minds think alike.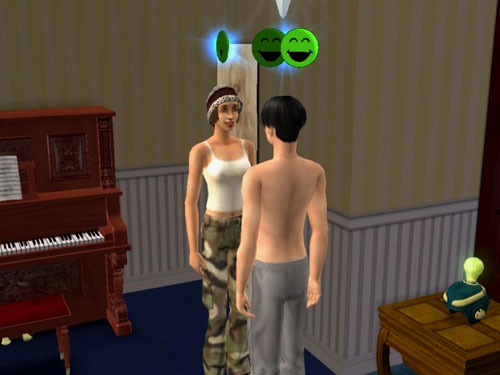 Best Friends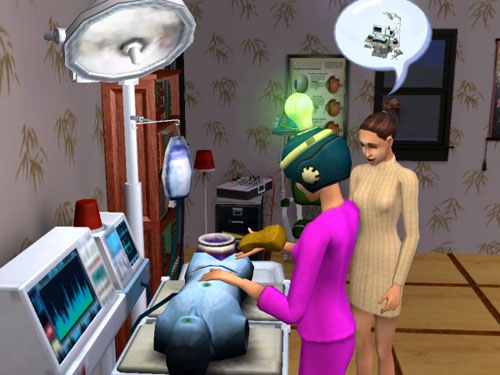 Of course she didn't neglect her studies, either.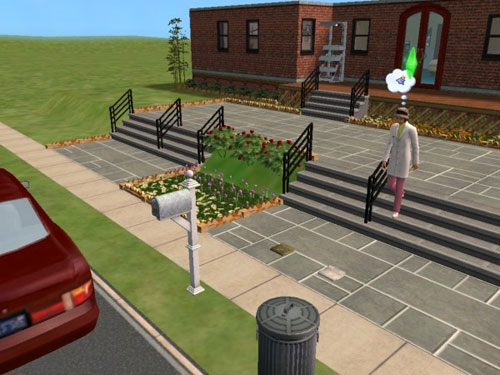 Doctor Joan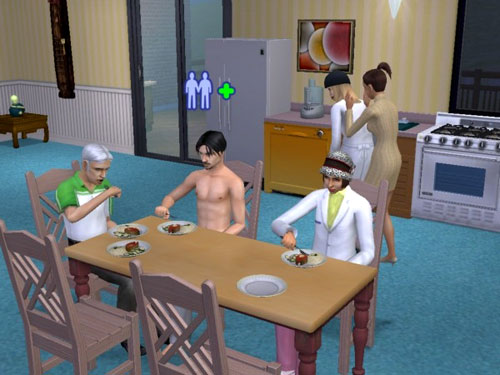 A family visit.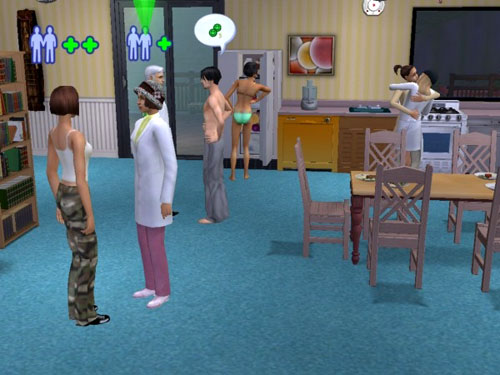 A social evening.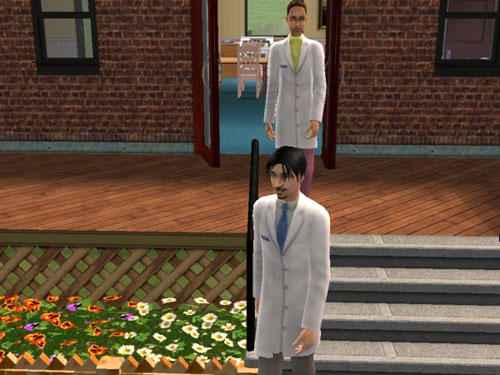 Somewhere in here, Peran got a job at the local Science Lab.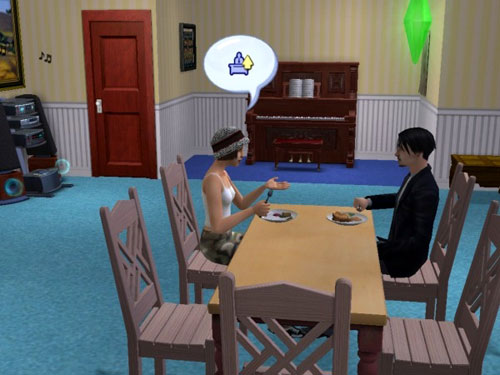 They both rose quickly up their career ladders.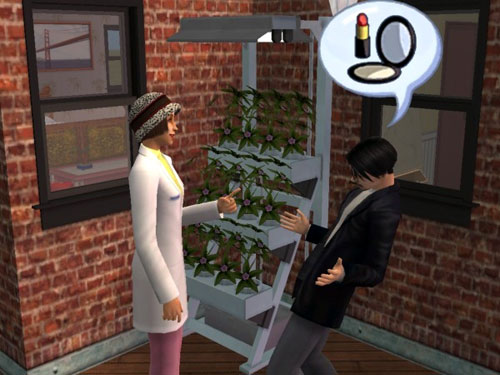 Dirty jokes in the twilight.
One fateful evening, Peran gathered his courage, and took Joan's hands.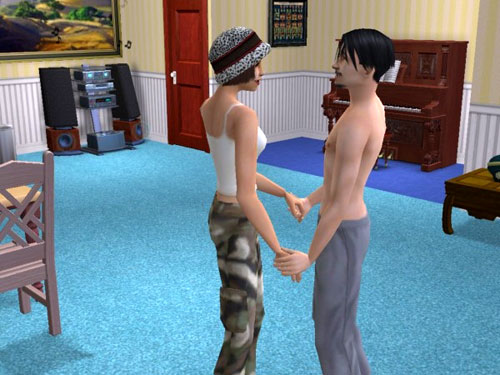 Right there in the living room.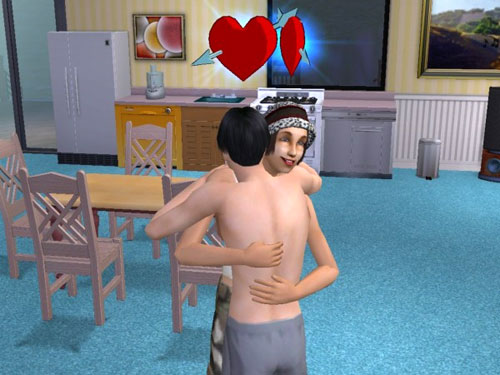 Instant love.
After that hug, she just squeezed his hands and went off to take a shower.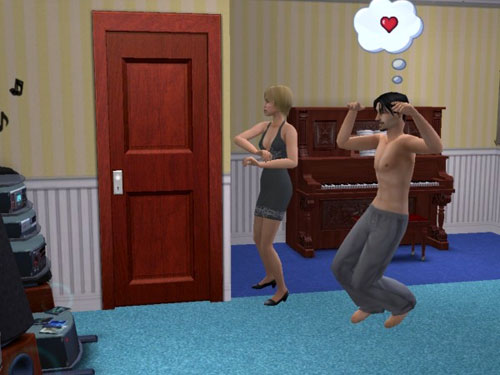 But he knew everything had changed.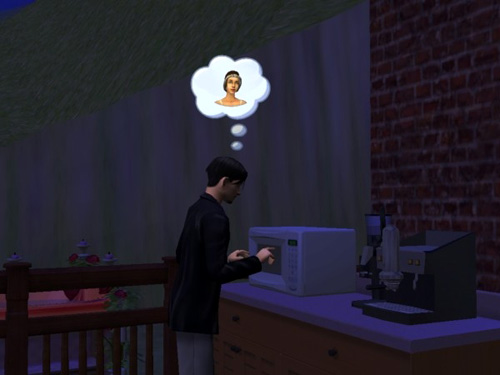 He thought of nothing but her.
The next morning he got up his courage again.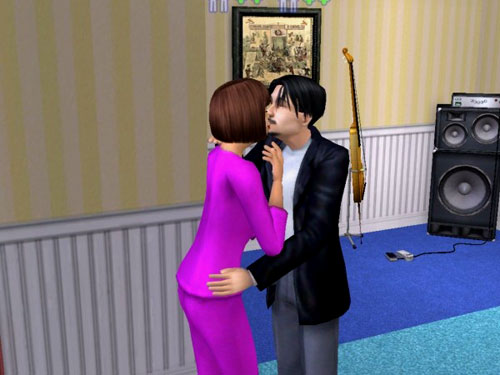 Their first kiss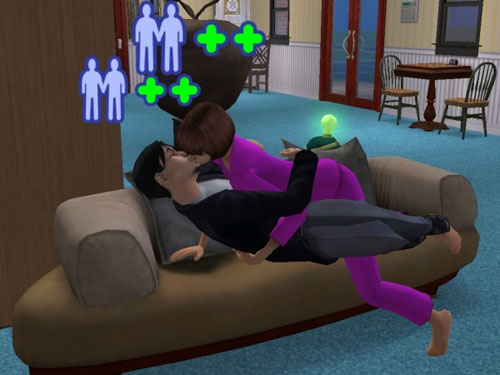 The immediate reaction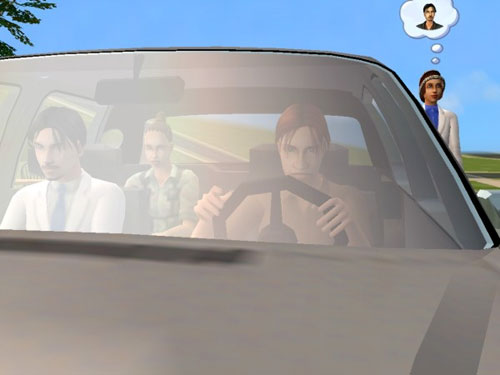 In fact she was just as obsessed with him.
After a few days of tender kisses and the occasional breathless groping on the couch, Joan came by Paren's room one weekend morning.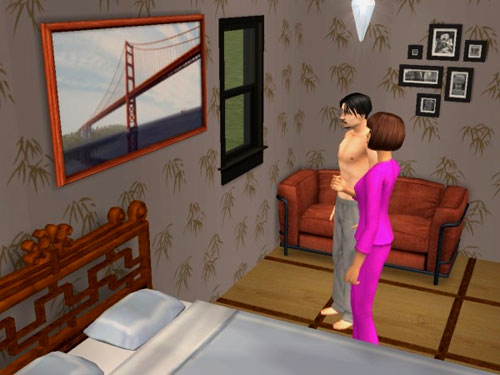 Just to discuss some of his art.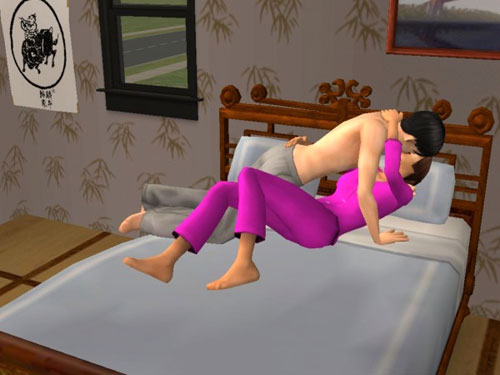 The discussion moved to the bed.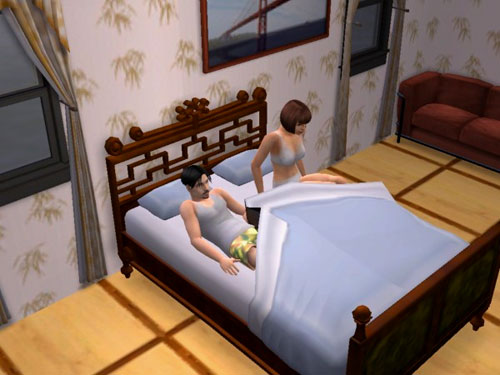 And well...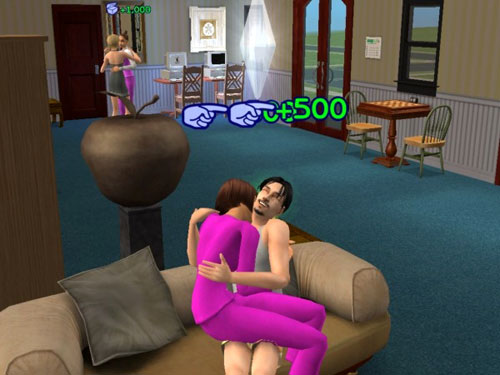 So Rooms to Let has two happy couples.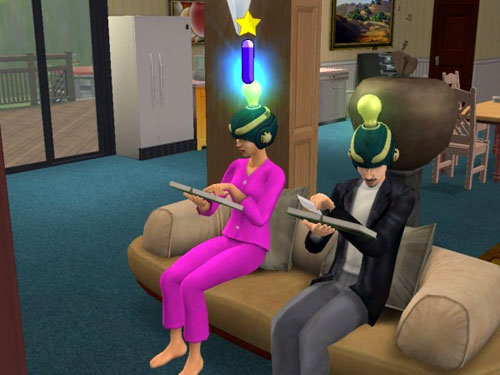 Which doesn't mean they're not still nerds.
Peran continues to prosper.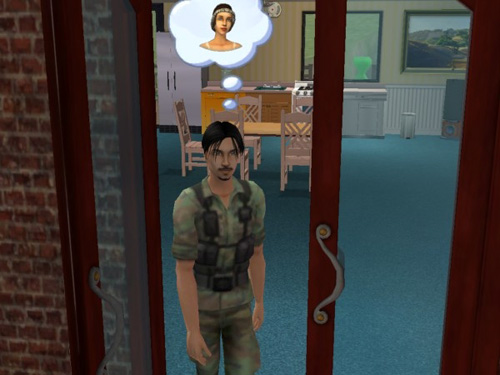 Still thinking of Joan.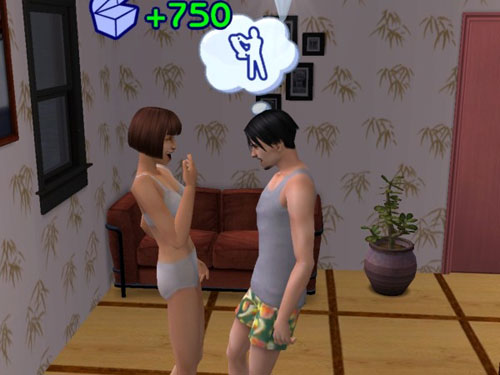 Amusing her with indecent suggestions.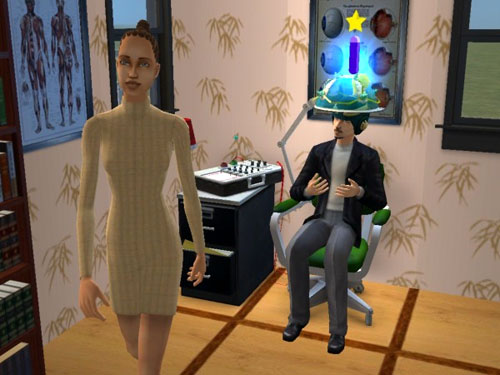 Maxing his Creativity.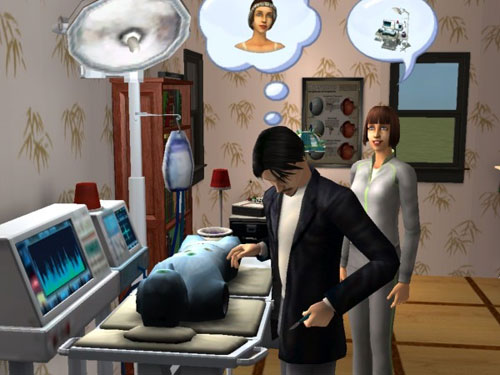 Working with Joan on his surgery skills.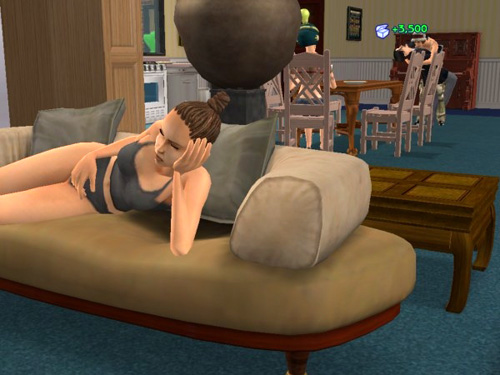 And generally enjoying life.
And somewhere in here Joan acheived her life's ambition.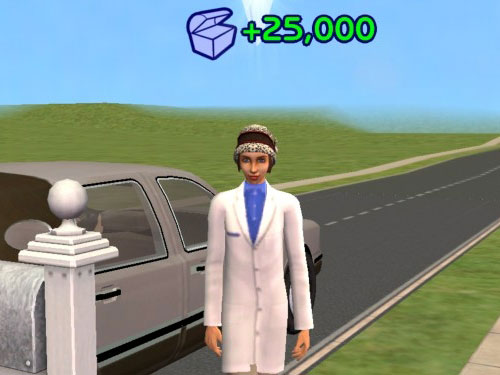 How far she's come.
So that's Rooms to Let, busy as ever.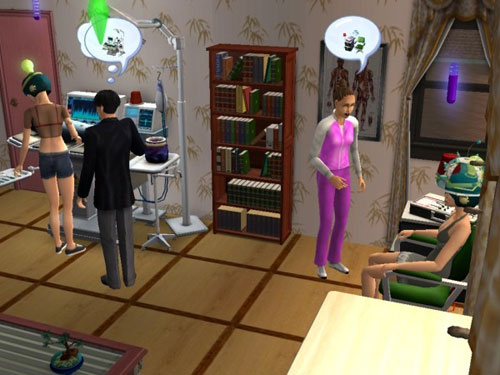 Skilling away.
Further updates to follow, as more stuff happens. *8)