Damion and Lucy
The playboy and the maid
As we've noted before, after his memorable college career Damion Cormier moved into a spiffy bachelor pad, and began living the good life. After a few dozen unnecessary pictures of that, this tells the next bit of the story. (And yeah it's a sort of hackneyed and sappy story, but that's part of the fun!)
Damion's life in the neighborhood began about as you'd expect.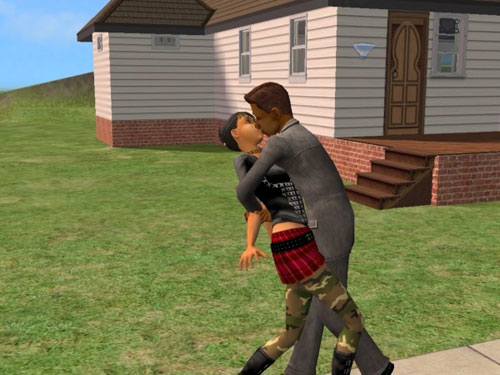 Love...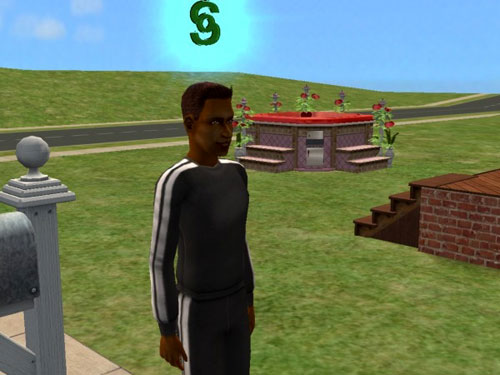 ...and Money
He entered enthusiastically into the local Romance community.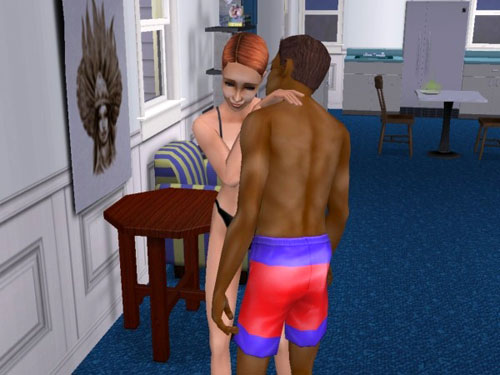 Both of Sally's grown daughters were his very good friends.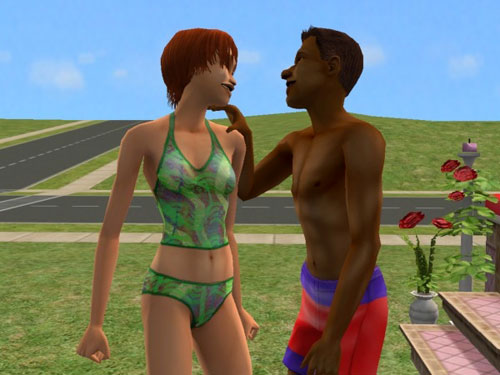 Although Gina (a fellow athlete) was his favorite.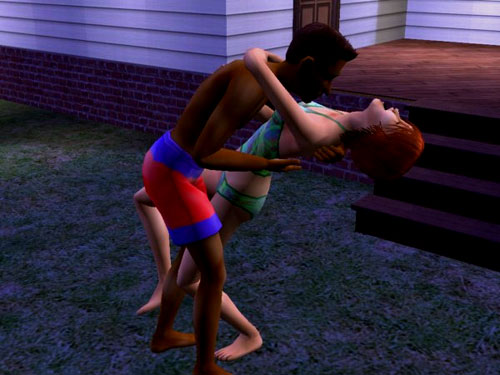 Love in the twilight
He also kept up with his former college professors.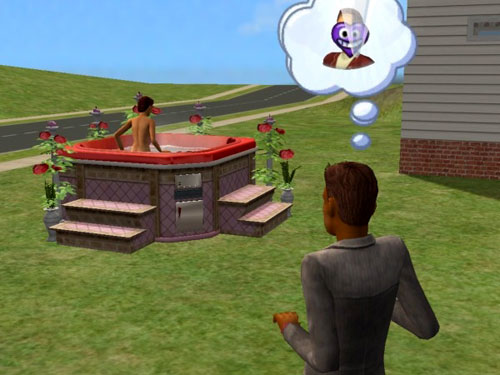 The nude Professor Lyndsay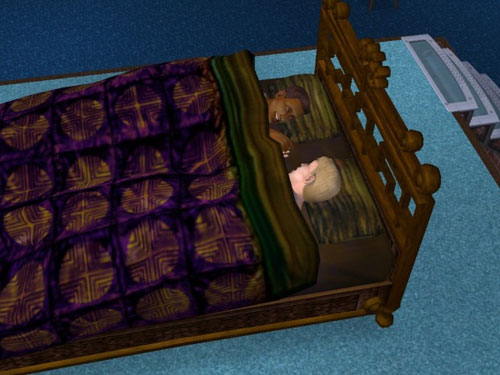 The happy Professor Marcel