Continued Prosperity
More Langerak updates
When last we left the Langeraks the twins had just grown into teenagers. Kaylynn and Benjamin made sure that the kids stayed focused on their studies.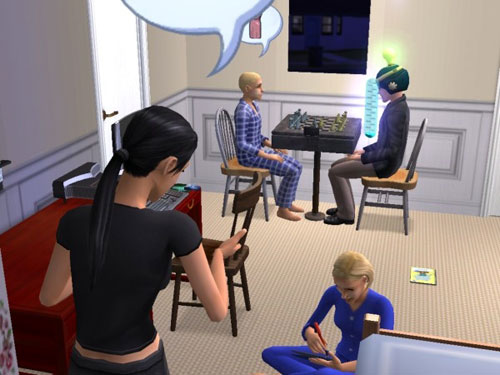 Homework, chess, and clothing styles
Kaylynn continued to be the bedrock of the family, generally admired by all.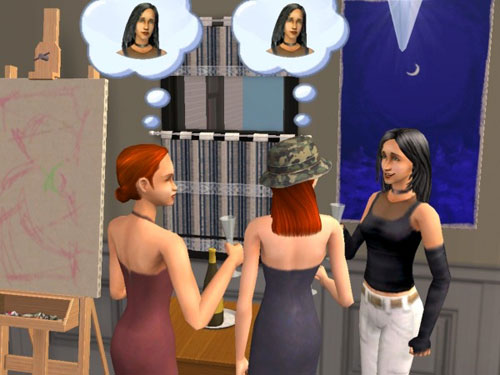 Both friends...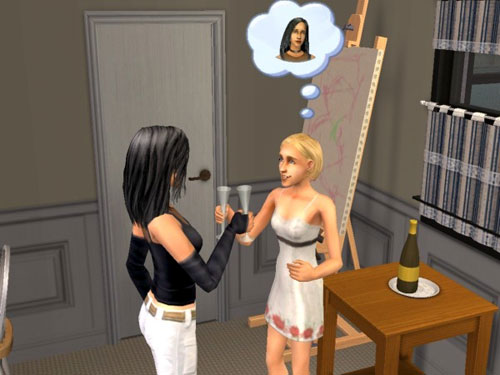 ...and family. "To you, Mom!"
And Benjamin also prospered, eventually fulfilling his lifetime dream by being admitted to the ranks of the Society of Mad Scientists.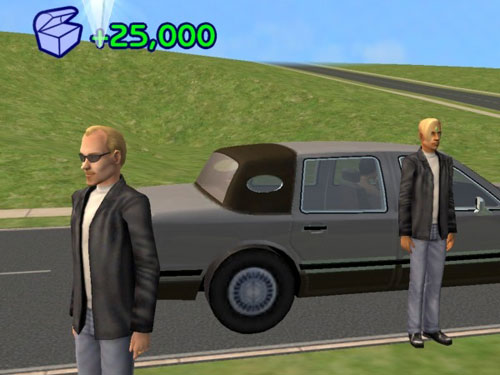 "Is the plumb-bob tattoo part of the uniform?"
Kaylynn's life's ambition is to graduate three children from college. This requires, among other things, having three children.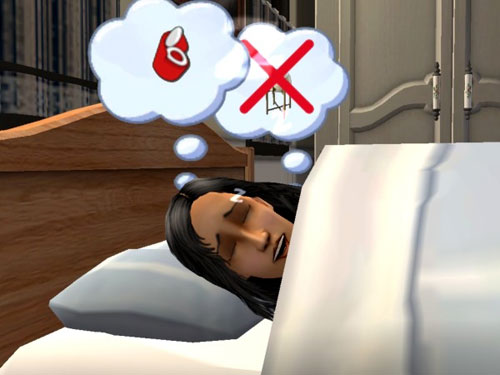 Potty dreams
Soon number three was well on the way.