Candice and Taylor
Back in the neighborhood
Candice got off the inbound SSU bus, and immediately called Taylor.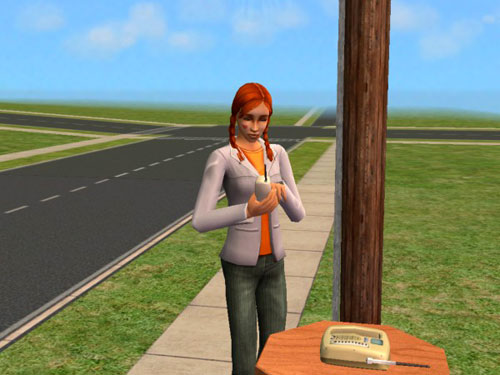 "Honey, I'm home!"
He came right away.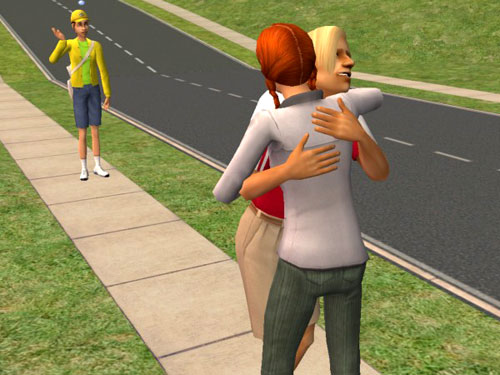 Together at last ("Oh hi, mail person.")
They went across town, to see the lot that they'd picked out online.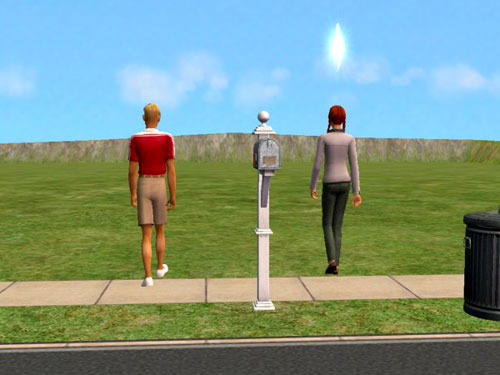 "It looks just like the picture on the Website!"
Neighborhood One's Magical Building Faeries (LLC) got busily to work.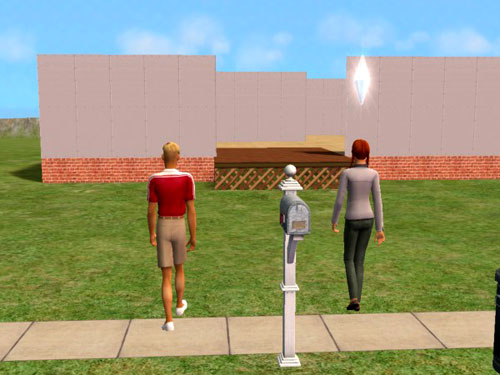 Thank heaven for Magical Building Faeries
In an eyeblink, the house was done.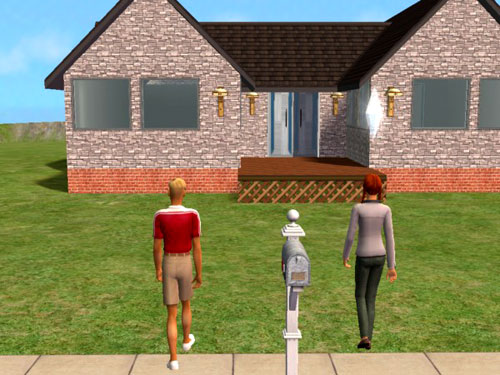 "Don't we need some steps in front there?"