More Taylor and Candice
1/3: Hitched
As mentioned in passing awhile back, Taylor and Candice enjoyed your basic suburban family life after graduation.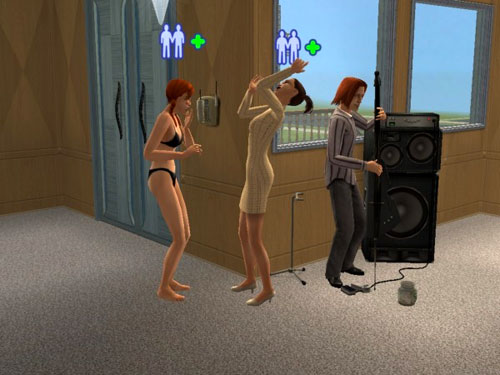 They made lots of friends.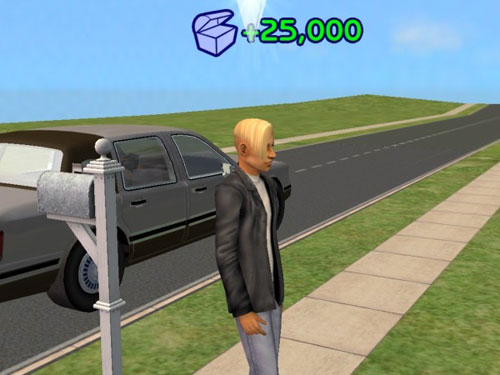 Taylor reached the top of the Science track.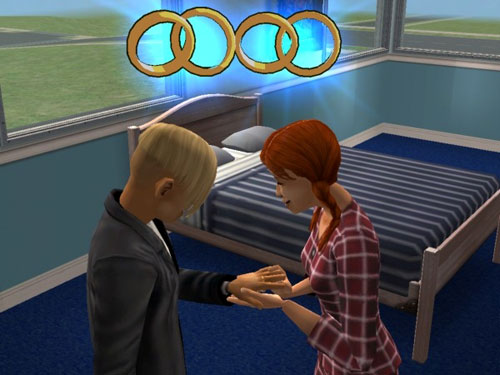 And they officially tied the knot.
Although Candice's lifetime want is to have a Golden Anniversary with Taylor, she also has other interests.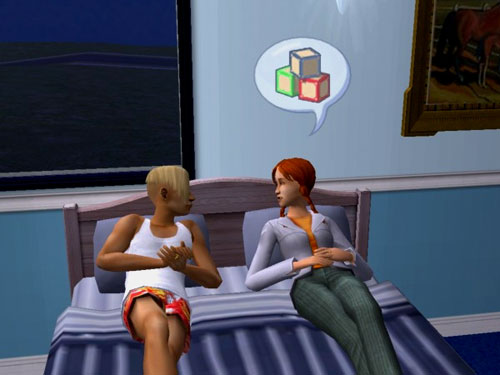 Candice's other interests.
More Taylor and Candice
2/3: Aaron and Brett
Little Aaron showed up promptly, and took up residence in the foyer.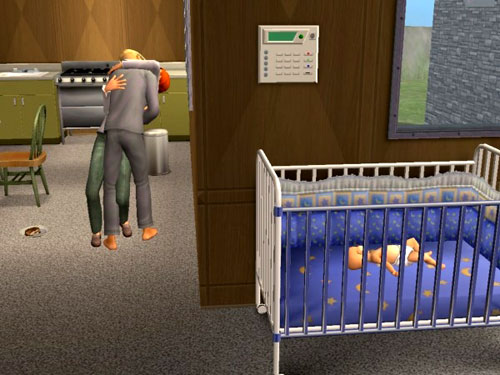 The happy couple found parenthood inspiring.
And by the time Aaron entered childhood, a sibling was on the way.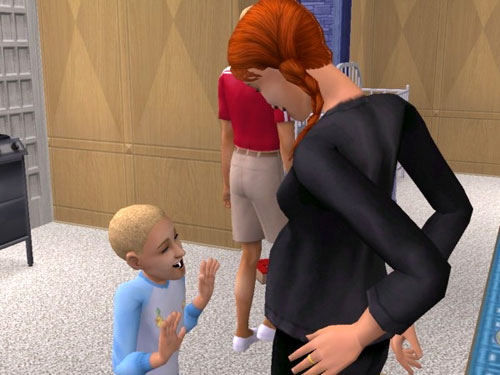 "Hello in there!"
They added a room for Aaron back behind the kitchen, so there'd be space in the foyer for Brett.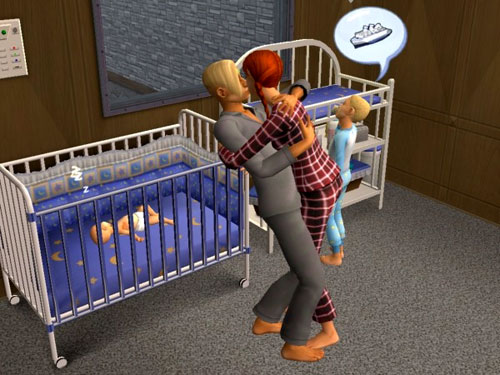 A happy family
And just as Brett became a toddler, it happened again.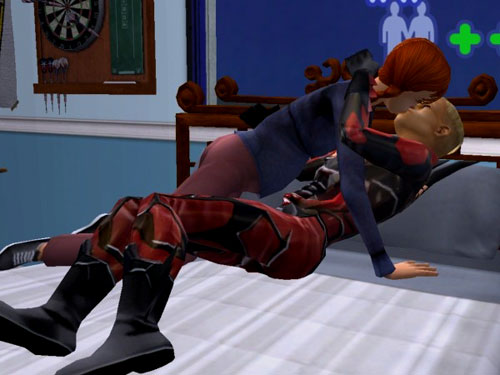 All those hormones.
More Taylor and Candice
3/3: And Babies Make Six
Candice greatly enjoyed her third pregnancy.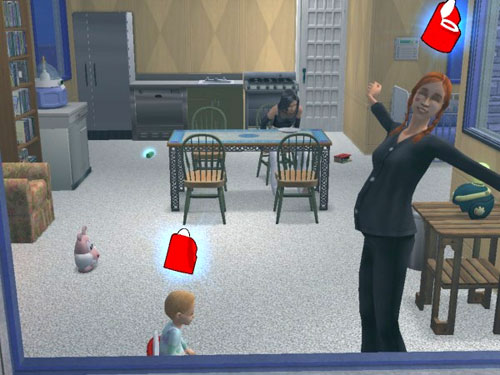 This is the life!
Heading for the bathroom one morning, Aaron found the foyer unusually cluttered.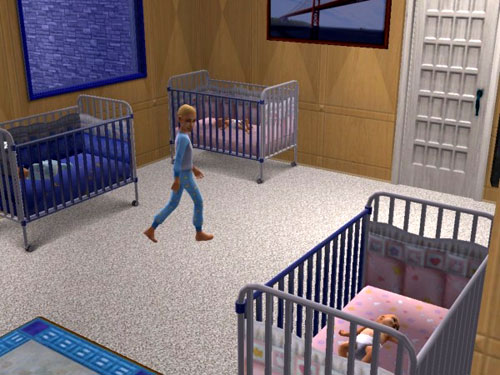 "Thought I heard some sounds during the night."
Despite Taylor's reaching the top of various careers, there's never been alot of money in the bank for some reason. But the foyer was getting awfully crowded, and some building seemed pretty much required.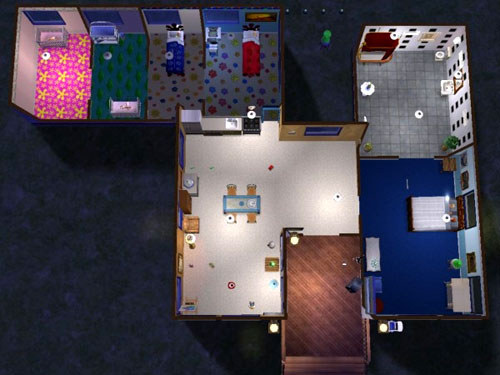 Aerial view
Candice now has a "have 10 children" Want, but that would mean putting off her Golden Anniversay for a long, long time... *8)