More Damion and Lucy
1/5: Life together
Twenty or so pictures, documenting various significant events as Damion and Lucy's world-lines flow along together.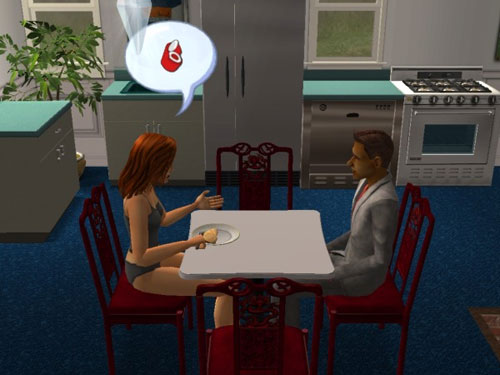 Potty talk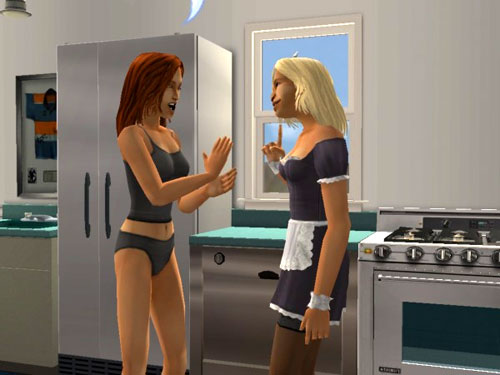 The new maid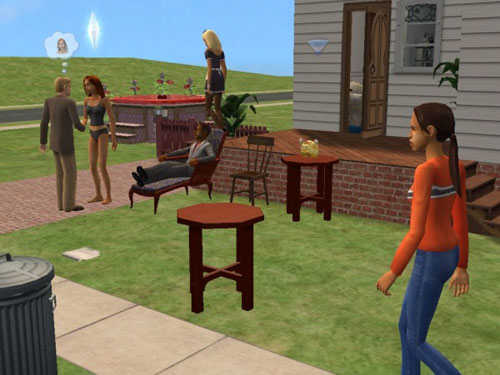 Meeting some of Damion's college friends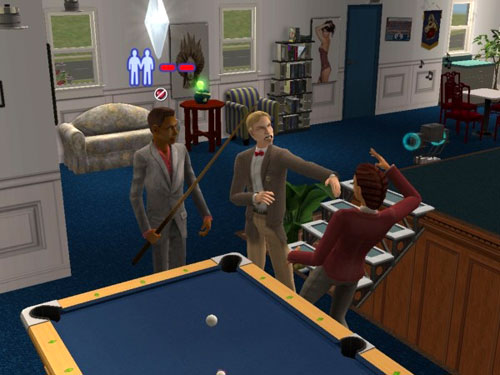 Dissension among the Professors
Cuddling on the bed that night, Damion whispered to Lucy, "You remember what we were talking about the other day?"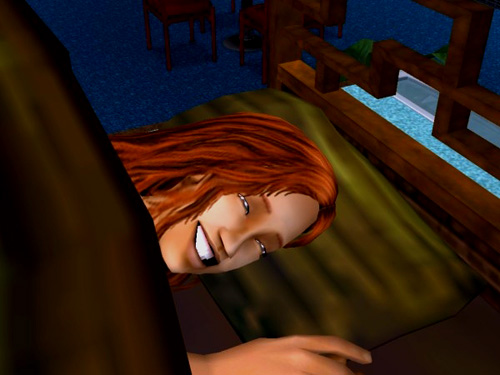 A happy woman
More Damion and Lucy
2/5: Happy Birthday, Damion!
The next day (or so) was Damion's birthday.